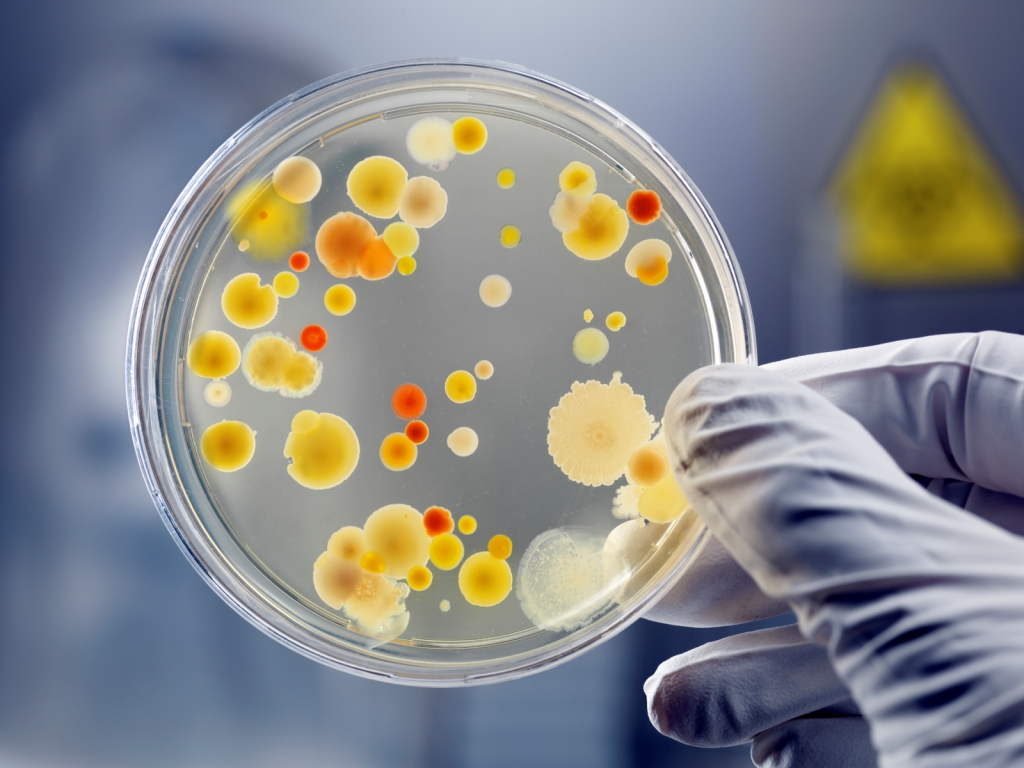 We are having a well developed a separate and dedicated microbiology laboratory . A well experienced and highly qualified personal heading the department.
He is having vast expertise in the testing of various type Drug substances, Drug Products, Herbs, Herbal Preparations, water,, food and food products, dairy products etc as per prescribed standards.
=> Biological Activity (Potency)- Antibiotics and Preparations
=> Activity of Vitamins
=> Bio-burden on Basic Drugs& Formulations
=> Detection & Identification of Pathogens
=> Preservative efficacy test in the formulation
=> Sterility test for Large Volume Parenteral, Small Volume Parenteral, Dry Powder Injections, ophthalmic preparation and other sterile preparations.
=> Bacterial, Yeast and Mould counts
=> Bacterial Endotoxins Test (LAL Test)
=> Radial Walker Coefficient (RWC& SA) For Black and White Disinfectant Fluids.